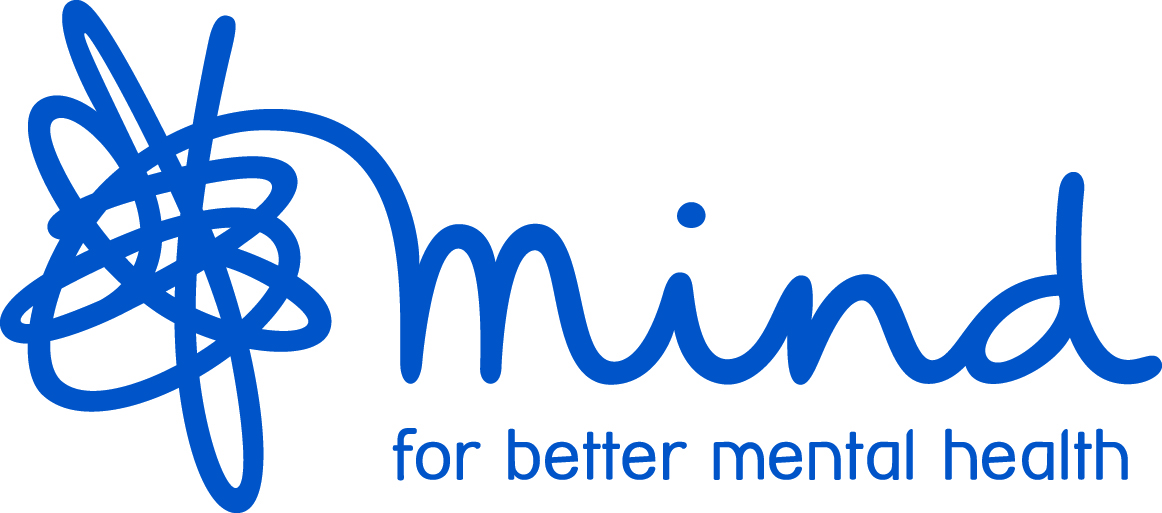 This advice is for people seeking help with mental health issues, whether for themselves or for their partners, families or friends.The Peter Tatchell Foundation (PTF) is unable to take on individual cases. We are a very small organisation, with very limited staffing and resources. But we can help direct people to the right organisations so that they can get the advice and the support they need.There are a number of key national charities working in this field.

Mind
The leading mental health charity for England and Wales is Mind. This is its website: http://www.mind.org.uk/
Mind exists to ensure that anyone with a mental health problem, or with mental health legal issues, can secure advice and support.
All the different ways that Mind can help are listed here: https://www.mind.org.uk/information-support/guides-to-support-and-services/
Mind provides two confidential mental health information services:
Mind information line provides advice on the types of mental distress, where to get help, drugs and alternative treatments and advocacy. It is available on 0300 123 3393 or [email protected] 
Mind legal advice service provides legal information and general advice on mental health law covering welfare rights, community care and discrimination / equality. It is available on 0300 466 6463 or [email protected]
SANE
SANE is a UK-wide charity working to improve quality of life for people affected by mental illness.
SANE's website is: http://www.sane.org.uk/ You can contact SANE in three ways:- Helpline 0300 304 7000 . Lines are open from 4.30pm – 10.30pm.
– Email: [email protected]
– Support Forum: http://www.sane.org.uk/what_we_do/support/supportforum/
More information on these three methods can be found here:
http://www.sane.org.uk/what_we_do/support/

SANE address is:
St. Mark's Studios,
14 Chillingworth Road,
Islington,
London,
N7 8QJ
Samaritans
If you are in crisis, or need urgent help, you should contact the Samaritans.  They are open 24 hours a day, 7 days a week on 116 123 and their website is here: www.samaritans.org. You can also contact them by email: [email protected]
Counselling Directory
If you would like to find a counsellor or psychotherapist near you then visit the Counselling Directory.They only lists counsellors and psychotherapists who are members of a recognised professional body or those who have sent us copies of their qualifications and insurance cover. You can visit their website : http://www.counselling-directory.org.uk/