Nominations, awards & please help spread the word
London, UK – 9 February 2022
We are thrilled to share this update on Hating Peter Tatchell. 
Audiences and critics are loving Hating Peter Tatchell on Netflix. On IMDB the documentary is rated 8.1 while on Rotten Tomatoes is tracking at 100%!
The documentary's director Christopher Amos received a nomination for Best Direction of a Documentary at the 2021 Australian Director's Guild Awards.
Screen Hating Peter Tatchell at Your Film Festival
To date, Hating Peter Tatchell has been selected for prestigious film festivals including the Melbourne International Film Festival, Raindance Film Festival, CinefestOz & Sydney Mardi Gras' Queer Screen. Would you like to screen Hating Peter Tatchell at your festival?
Please email Chris for further information: [email protected]
Meanwhile, Hating Peter Tatchell is nominated in the upcoming Screen Producers Australia Awards for Feature Documentary Production of the Year. The award winners will be announced at their annual Screen Forever conference in March.
Hating Peter Tatchell landed on several international 2021 Top 10 lists including Attitude Magazine's, rating the documentary second only to The Power of The Dog.
Listen to the Original Score – Out Now
The International Sound and Film Music Festival has awarded The Crystal Pine Award for Best Documentary Score to Hating Peter Tatchell. Big congratulations to composers Andrew Barnabas and Paul Arnold (Bob & Barn) and all the musicians involved.
Listen now on Spotify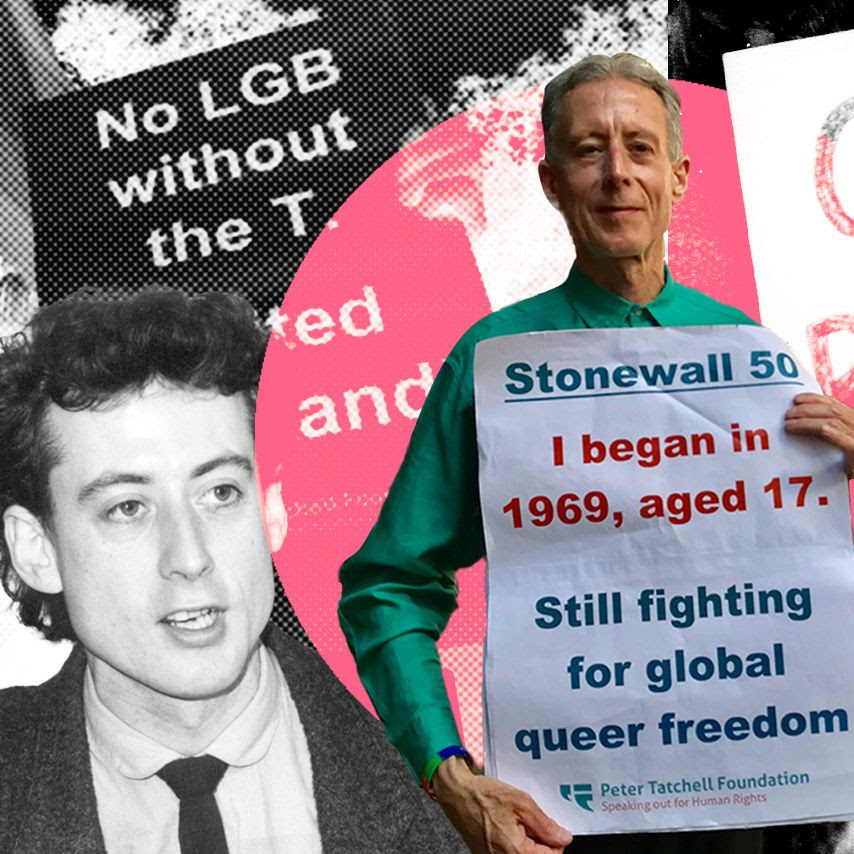 All The Latest News
Read all the latest interviews with director Christopher Amos and star Peter Tatchell, plus articles and reviews for the critically acclaimed Hating Peter Tatchell.
www.tatchellmovie.com/blog
Study Guide Available for Free
Hating Peter Tatchell can be linked to the following subject areas including; health and physical education, gender studies, civics and citizenship, values and ethics, politics, legal studies, religion and society, biography, and media studies.
Download Study Guide For Free